Life is a Great Balancing Act
"Life is a Great Balancing Act"
- Dr. Seuss
My mom was a cellist and a solo parent to 3 daughters. She told me that when we were little she felt guilty all the time because when she was spending time with us she felt she wasn't practicing enough and the other way around.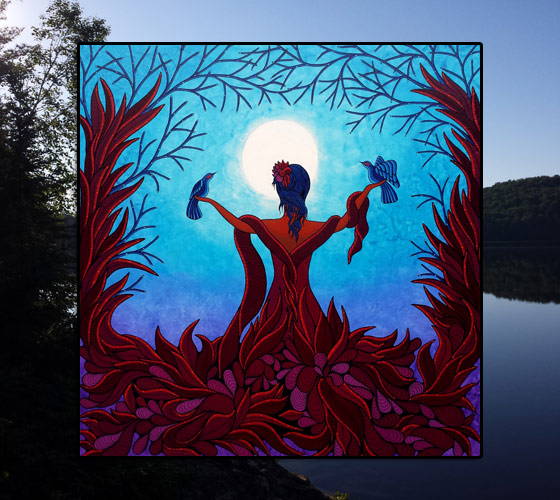 Being a solo parent of 4 kids myself and an artist I know very well what she meant. My life is a permanent ballancing dance. There are times when I too feel guilty for emerging myself into a painting day and night and not spending enough time with my kids but mostly I feel grateful, happy and quite balanced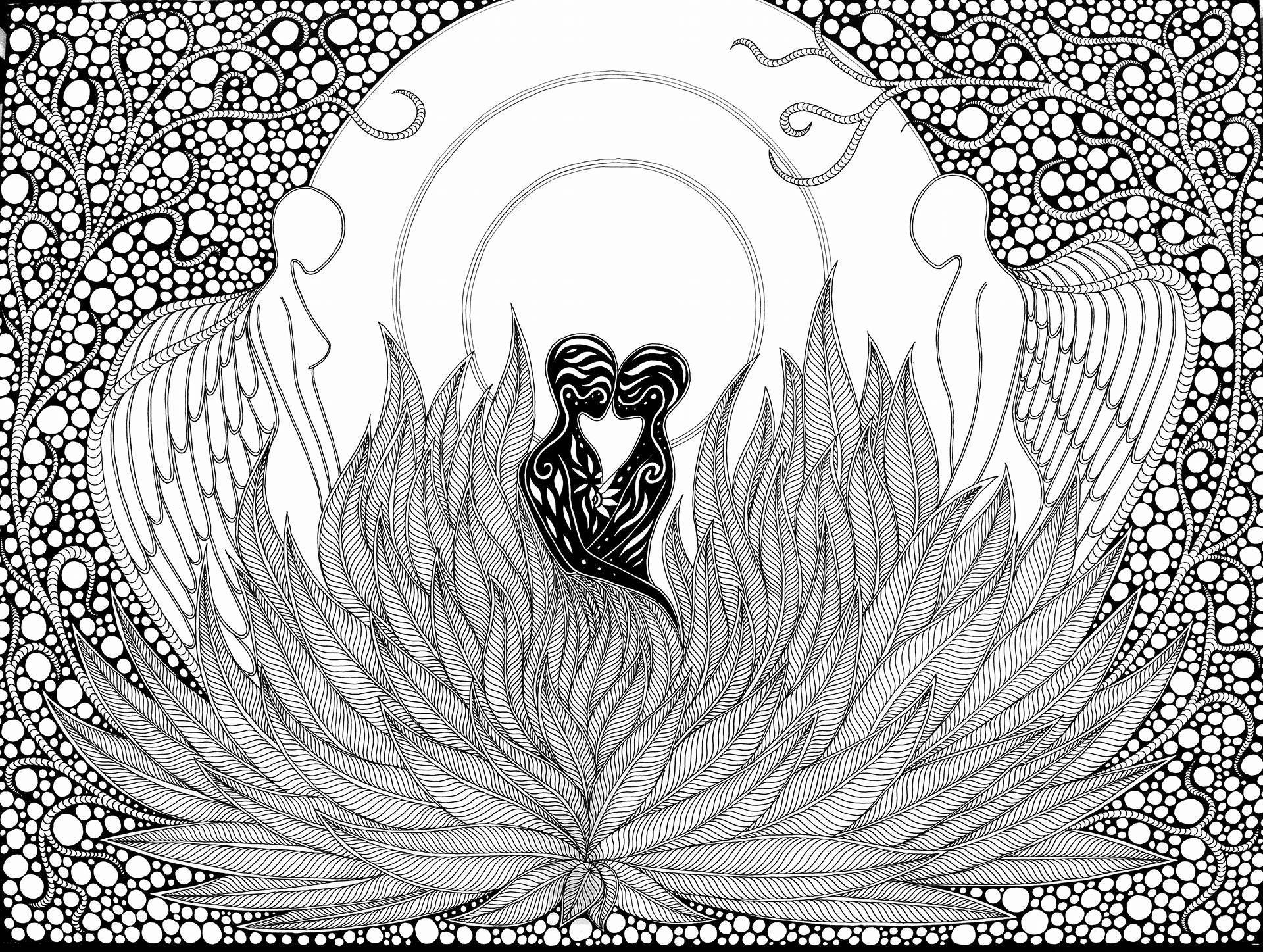 ---
ABOUT THE AUTHOR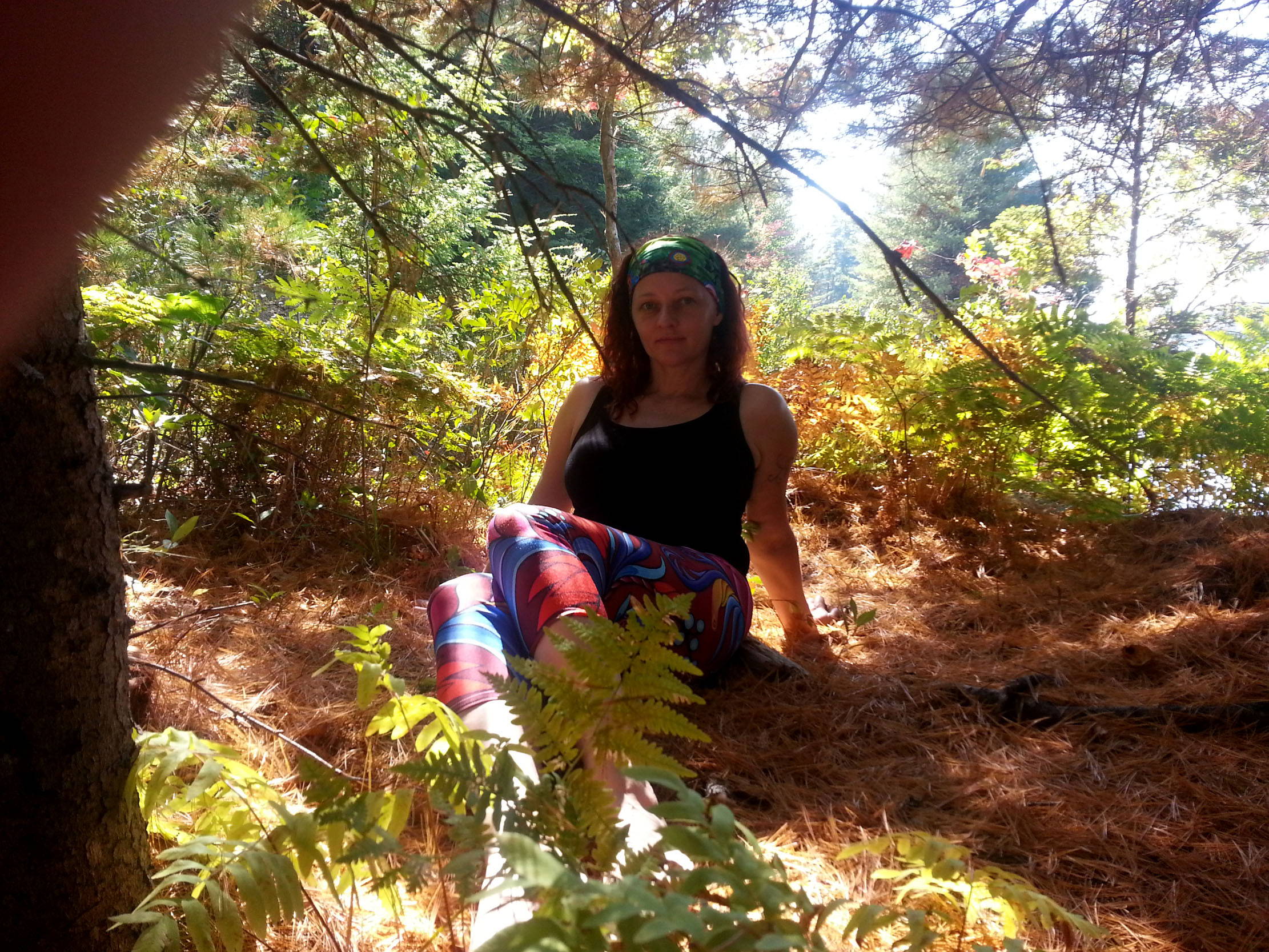 Cibo ullamcorper pro cu, ei errem referrentur vel. Zril scripta mentitum at nec, wisi hendrerit quo in. Eu eum iisque aperiri volutpat, cu per iuvaret ceteros iracundia, cu vim iriure lobortis intellegebat. Ad aperiri partiendo quo, usu hinc ludus latine in. Te cum causae interesset, has ei veniam latine repudiandae. In vix invenire accusamus.
---



---
---